Connet Launches 2μm High Power QCW Fiber Laser for Lithotripsy and Soft Tissue Surgery Applications


2023-05-19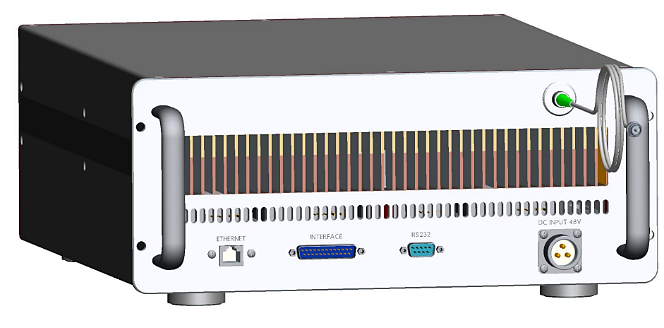 Connet officially launched 2.0μm high power QCW thulium fiber laser with the typical wavelength at 1940nm recently. The maximum peak power of the laser is 650W and average power can be up to 65W. The repetition rate is adjustable from 1 to 2500Hz and pulse width is 40μs to 50ms tunable. This laser adopts the Main Oscillator Power-Amplifier (MOPA) structure design. The beam quality of laser is good with high power output by optimizing the optical configuration. Connet 2.0μm high power QCW fiber laser supports two operation modes: continuous and pulsed. The typical output powers (average power/peak power) in pulsed mode are: 35W/350W, 50W/500W and 60W/600W.The maximum CW output power cam be up to 65W.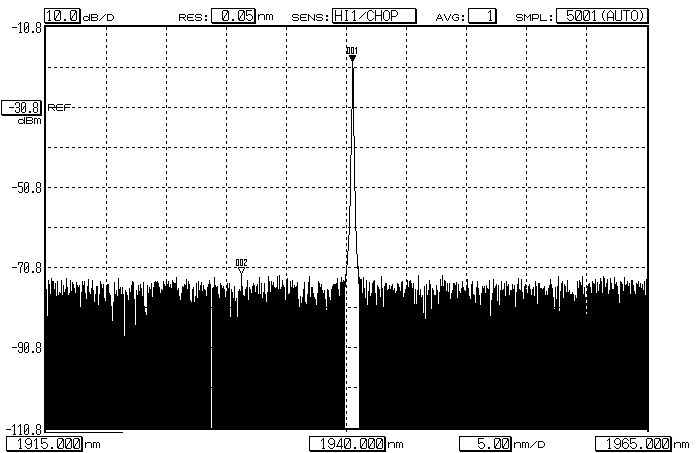 Connet 2μm High Power QCW thulium fiber laser can achieve the peak power of over 600W within the full pulse width range (0.04-50ms) with no pulse distortion. This excellent performance greatly improved the overall working ability of the laser. The nearly ideal square wave pulse output can be guaranteed in the millisecond pulse operation. The output fiber can be selected from single mode to multimode (50μm, 100μm, 200μm) on different application requirements.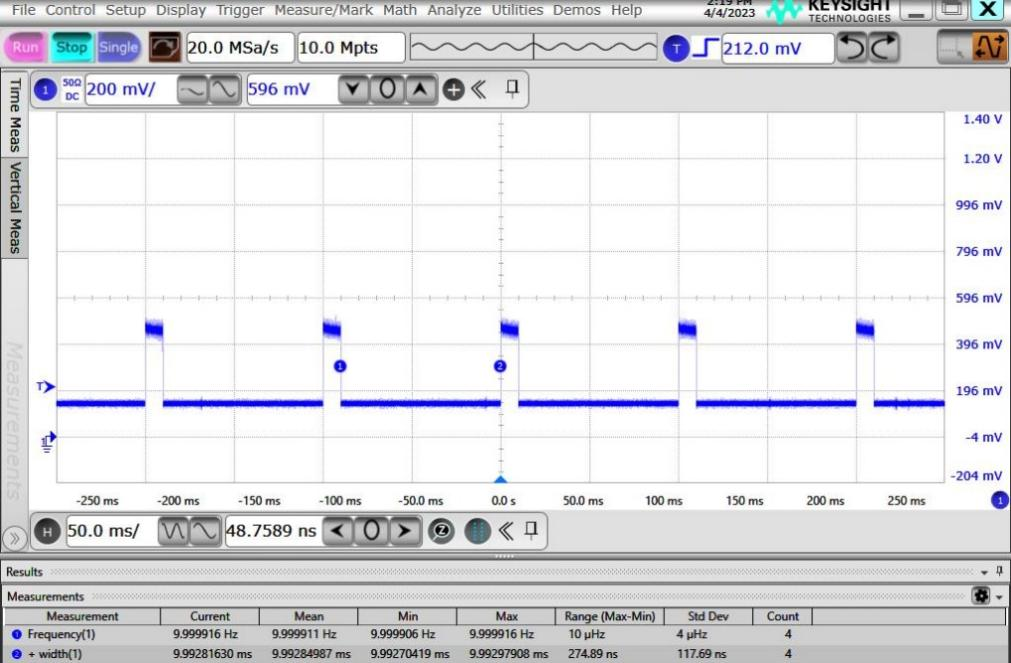 10ms/10Hz
Connet 2.0μm high power QCW thulium fiber laser adopts the modular design. It's convenient for system integration for the compact structure, air-cooled mode and low power consumption. The laser can work upon startup without warm-up and fast achieve the stable working state. This greatly improves the work efficiency. This 2.0μm high power QCW fiber laser is an ideal choice for medical applications.
Connet 2.0μm high power QCW thulium fiber laser can be used in scientific research, industrial processing and medical applications. The laser can be especially used in some surgical applications like resection, ablation, vaporization, coagulation and hemostasis of soft tissue in urology, lithotripsy and general surgery. It can also be used in laser pumping and transparent polymer welding. Compared with the traditional Holmium laser, the wavelength of thulium-doped fiber laser is closer to the absorption peak of water molecules, so it can vaporize and ablate tissues with higher precision. The thulium laser performs better than the holmium laser in lithotripsy and soft tissue surgery.
The typical operating wavelength of Connet 2.0μm high power QCW thulium fiber laser is 1940nm. The other wavelengths in the range of 1900~2050 nm can be customized upon request.
For more product details, please visit our website at www.connet-laser.com or contact Connet team.
No Prev